Music theory is often considered a difficult subject. "Idiot's Guides: Guitar Theory" breaks down music theory for guitar and other fretboard instruments in very simple and easy-to-understand lessons. Content includes everything a budding musician needs to know about notes, guitar tablature, rhythm, chords and scales, and more.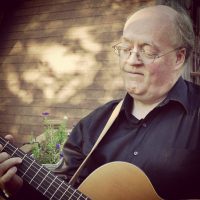 I teach guitar, ukulele, bass, piano and other instruments, as well as songwriting and music theory. I give private lessons at my home in Egremont, Massachusetts and also teach group classes at the Berkshire Community College.
Since November of 1999, I've written over a thousand articles, lessons, interviews and reviews for Guitar Noise, one of the Internet's most highly acclaimed free guitar tutorial websites. I also serve as the site's Managing Editor, supervising all content in addition to the continued writing of his own lessons and articles.
I contribute frequently to Acoustic Guitar Magazine. I'm also the author of several Idiot's Guide to Guitar books (see below).
Feel free to drop me an email at dhodgeguitar@aol.com anytime.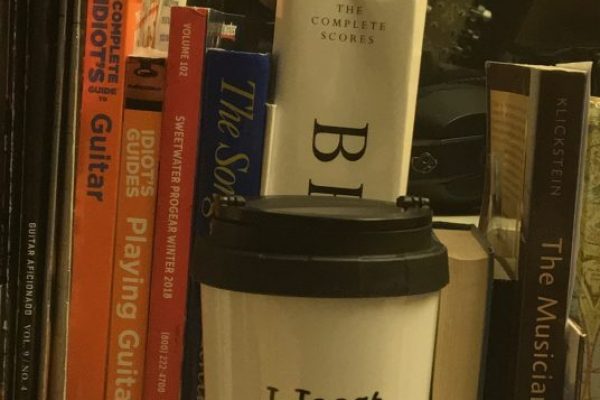 Just got this email today (it came in the morning but I've been out teaching all day, so my apologies for not posting it a lot sooner!): Hello, David: This issue has now been resolved. Here are the URLs for your books: https://www.dk.com/us/information/guitar-theory https://www.dk.com/us/information/playing-guitar https://www.dk.com/us/information/playing-ukulele https://www.dk.com/us/information/art-of-songwriting Please let me know if you have any further […]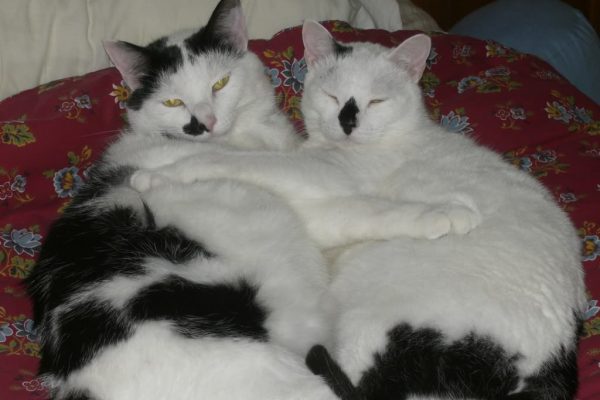 Hello to all Heard back from DK books this morning and they are working on the problem. Will post up working links as soon as I get them (and double check that they're working!). Hopefully will have news soon. Thank you all for your patience. Peace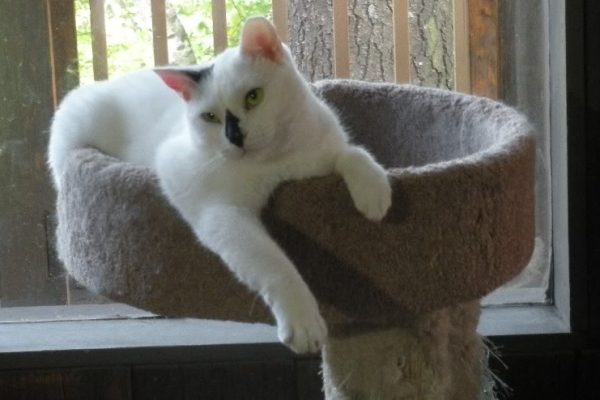 Hello to all! I received this message at 9:53 AM today: This is still being investigated. This is under the purview of people in the UK, so we're still trying to find out how things are going with this issue, as it seems to be widespread. The "this" refers to the lost audio files of […]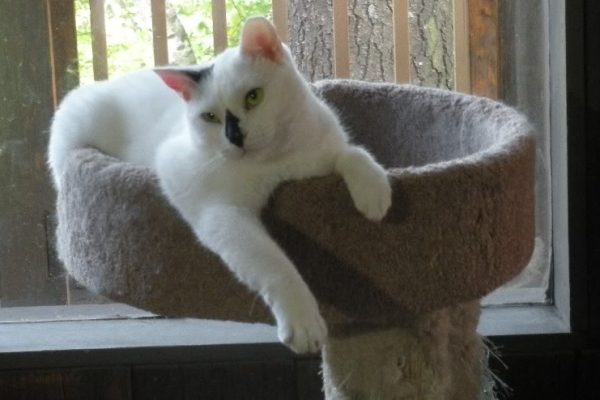 Hello to all! I'm trying to find out where the latest new home for all the Complete Idiot's Guides sound files may be. I'll post it up as soon as I find it. Thank you all, always, for your patience in this. Peace