Music theory is often considered a difficult subject. "Idiot's Guides: Guitar Theory" breaks down music theory for guitar and other fretboard instruments in very simple and easy-to-understand lessons. Content includes everything a budding musician needs to know about notes, guitar tablature, rhythm, chords and scales, and more.
About the Author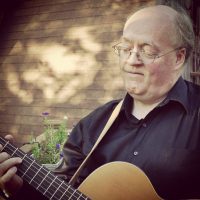 I teach guitar, ukulele, bass, piano and other instruments, as well as songwriting and music theory. I give private lessons at my home in Egremont, Massachusetts and also teach group classes at the Berkshire Community College.
Since November of 1999, I've written over a thousand articles, lessons, interviews and reviews for Guitar Noise, one of the Internet's most highly acclaimed free guitar tutorial websites. I also serve as the site's Managing Editor, supervising all content in addition to the continued writing of his own lessons and articles.
I contribute frequently to Acoustic Guitar Magazine. I'm also the author of several Idiot's Guide to Guitar books (see below).
Feel free to drop me an email at dhodgeguitar@aol.com anytime.
News and Notes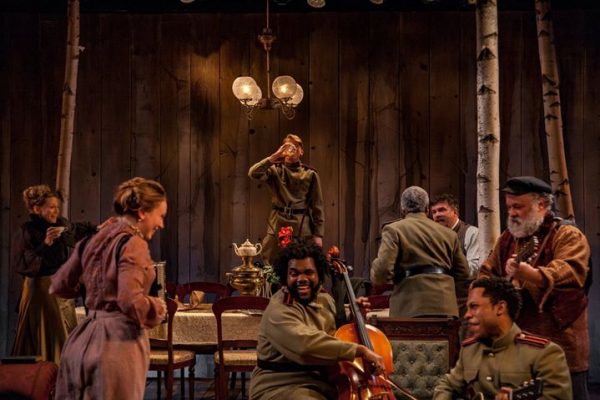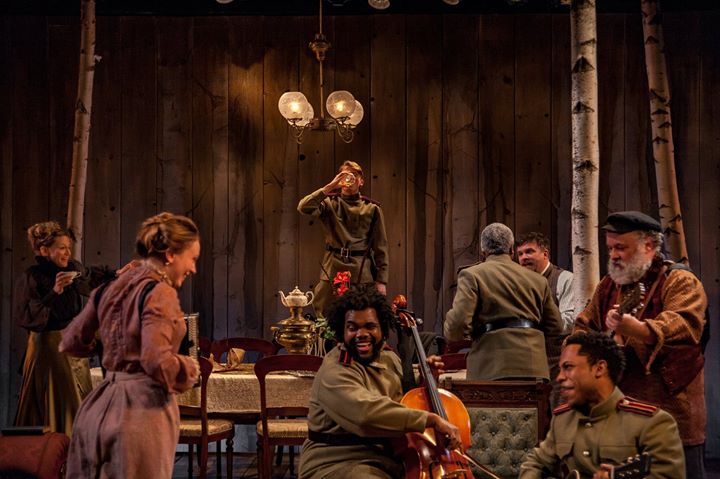 Hello to all. As many of you know, my friend Nick Torres does occasional roles in theater in the Washington, DC area. He's currently part of Three Sisters, enjoying a run at Studio Theatre. From the photo, it looks like a wild time: That's Nick on the far right, wailing away on a custom-made balalaika. […]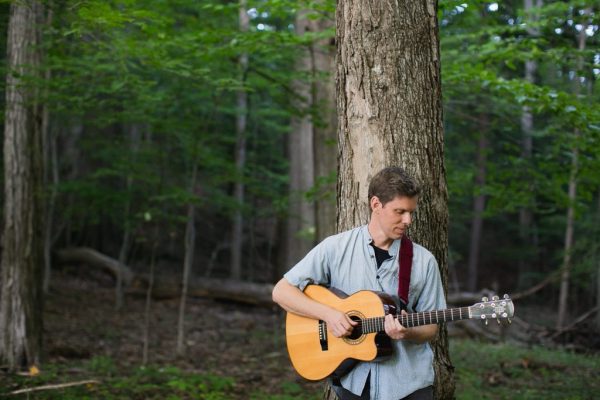 Last Saturday (March 11, 2017), I did something I've never done before: I went to a guitar workshop. Usually, I'm way too busy to spare a few hours on a weekend afternoon, but things worked out so that I could attend "Grateful Dead for Acoustic Guitar," taught by Jeffrey Pepper Rodgers. I knew of JPR through […]
Having spent the afternoon with Jeffrey at his "Grateful Dead for Acoustic Guitar" workshop, I headed home to do some quick errands. That evening I was going to attend the first ever "Berkshire Strings Presents" event at Dewey Hall in neighboring Sheffield. Two things you're going to want to know about this: first, Berkshire Strings is […]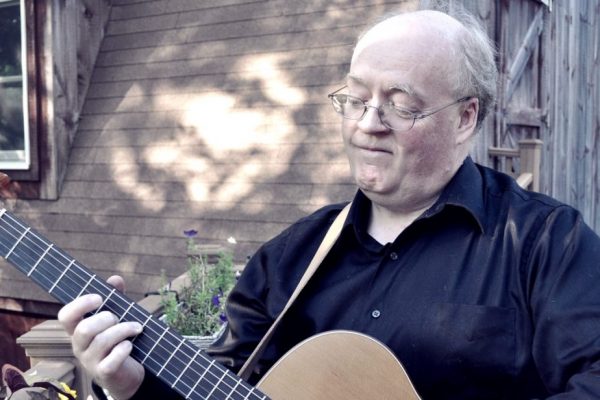 People have been asking for ages whether or not I'd teach lessons online and I've reached a point where it might be possible. So I'd like to find out just how much interest there actually is for this.